Frequently Asked Questions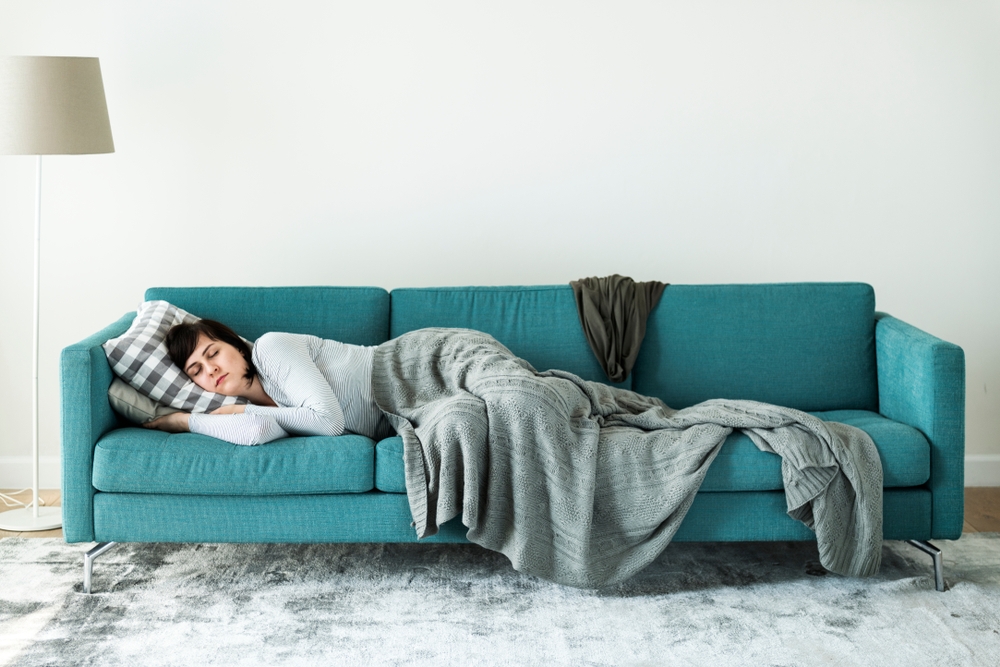 Before Sleep Study
Q: How do I get a sleep study?
A: Make an appointment to discuss your symptoms with your physician. Based on the evaluation of your symptoms, the physician will refer you to the sleep center.
Q: Will my insurance cover the sleep study?
A. Prior to your sleep study, a GTSSC Representative will contact your insurance company to check the eligibility and benefits of your policy. Coverage for testing will be reviewed with you prior to receiving any equipment.
Q: For a sleep study, do I have to fast?
A: Fasting is not required, but avoiding caffeine and alcohol is strongly recommended.
Q: Should I have dinner?
A: Yes, you should go through your normal nightly routine.
Q: For a sleep study, should I stop taking my medications?
A: Patients are not typically asked to stop taking their medication for the sleep study. It is best to consult your referring physician with any specific concerns regarding medication and your sleep study.
During Sleep Study
Q: What if I need to go to the bathroom during the study?
A: If you need to use the bathroom during the night, you will keep the equipment powered on and on your body. You will only need to remove the sensor on your index finger when you wash your hands. Re-apply the sensor after your hands are dry.
Q: "I think the batteries died, there are no lights on the unit."
A: The home sleep study unit will only record for a total of 12 hours. It is common for the unit to look like "the batteries have died" on the second night of testing or on the second morning.
Q: Do I have to fill out all the paperwork?
A: Yes, since you are not seeing our Physician face to face in our office he will use the information provided to make a recommendation to your Doctor regarding treatment.
Q: What is the Advanced Beneficiary Notice for?
A: GTSSC checks all insurance policies for the patient prior to shipping equipment. The Advanced Beneficiary Notice is notice to the Patient that if they change or lose their insurance coverage from the time they spoke to a Representative at GTSSC to the time they completed testing, GTSSC will hold the patient responsible for any denied claims for services.
After Sleep Study
Q: How do I get the unit back to GTSSC?
A. There is a pre-paid addressed soft mailing envelope in the bottom of the box the home sleep study unit arrived in. You will place the testing equipment back in the gray or blue canvas storage bag and place the bag in that soft mailing envelope. We ask that you please remove the sensor that was in the nostrils by unscrewing it from the black recording device and dispose of it in your home. The medical history paperwork will also need to be placed in the soft mailing envelope for return.
Q: What happens after my sleep study?
A: Our Board Certified Sleep Physician will review the data collected during your sleep study and create a formal report with recommendations that will be sent to your doctor. Our Clinician will contact you within 24 hours of receiving the signed report to discuss results. Results are typically available 7-10 days after testing.
Q: When will my doctor receive my results?
A: Results are typically forwarded to the referring physician within 48 hours after our doctor has signed the final report. A follow-up appointment with your referring physician may be necessary to discuss the findings and recommendations for treatment.
Q: What if I need treatment for Sleep Apnea?
A: When our Clinician contacts you for your results, she will review treatment options with you according to your doctors orders.